Call Us:
(Mon-Fri 8:30-5:30 GMT)
Write To Us:
Trend Tool Technology Ltd
Odhams Trading Estate
St Albans Road
Watford
Hertfordshire
WD24 7TR
United Kingdom
Chat Online:
(Mon-Fri 8:30-5:30 GMT)
Find our live chat here or use the embeded window on this page.
Last guaranteed day for delivery before the Christmas - Order before the 22nd for UK customers & 17th for Ireland/Highlands customers.
Last shipping Day before Christmas is the 23rd Decemeber (Not Guaranteed before Christmas)
Normal shipping service and office hours starts 4th January 2021.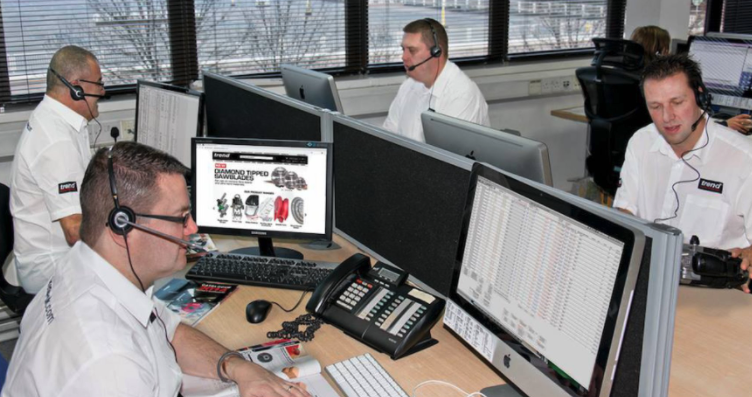 When you buy Trend, you buy into 65 years of expertise and support.
Our customer service team are on hand to provide you with after-sales support, service and advice to help you get the most from your Trend product.
Alternatively, you can email one of our departments for specifc queries
Customer Service:
For product problems and/or warranty issues or to discuss the return of a product.
General Enquiries:
For all general enquiries, literature request or simply unsure who to contact.
Sales Enquiries:
For all UK sales related queries, please contact the email address below.
Dealer Enquiries:
For any dealer related queries.
Account Queries:
For payment and billing related queries.
Technical Support:
For product support and technical queries.
All our products are supplied through our network of retailers or distribution channels. Please refer to our dealer search pages to find your nearest dealer or purchase online if no local dealer can be found. There is no retail sales facility at the address above.
---